Robin, the founder of R.E. Thompson LTD gained years of valuable experience with well-known poultry company Buxted before establishing his own electrical and maintenance business for the poultry industry. Established in 1983 the success of Robin's well trusted and knowledgeable business went from strength to strength. Robin's son Daniel joined the family company in 1995 gaining his electrical qualifications and experience.
R.E. Thompson LTD rapidly grew, seeing us venturing into other areas of work to include industrial, commercial and domestic, expanding across the UK and into Europe.
Client satisfaction and value are an essential factor and we focus on the very highest quality and safety standards to achieve that. With this work ethic we are proud to include some of the nation's leading companies as our clients in relationships we have made for over 40 years. We are as proud today of every job we take charge of as Robin was back in 1983, our core values have become stronger, and our knowledgeable workforce continues to grow.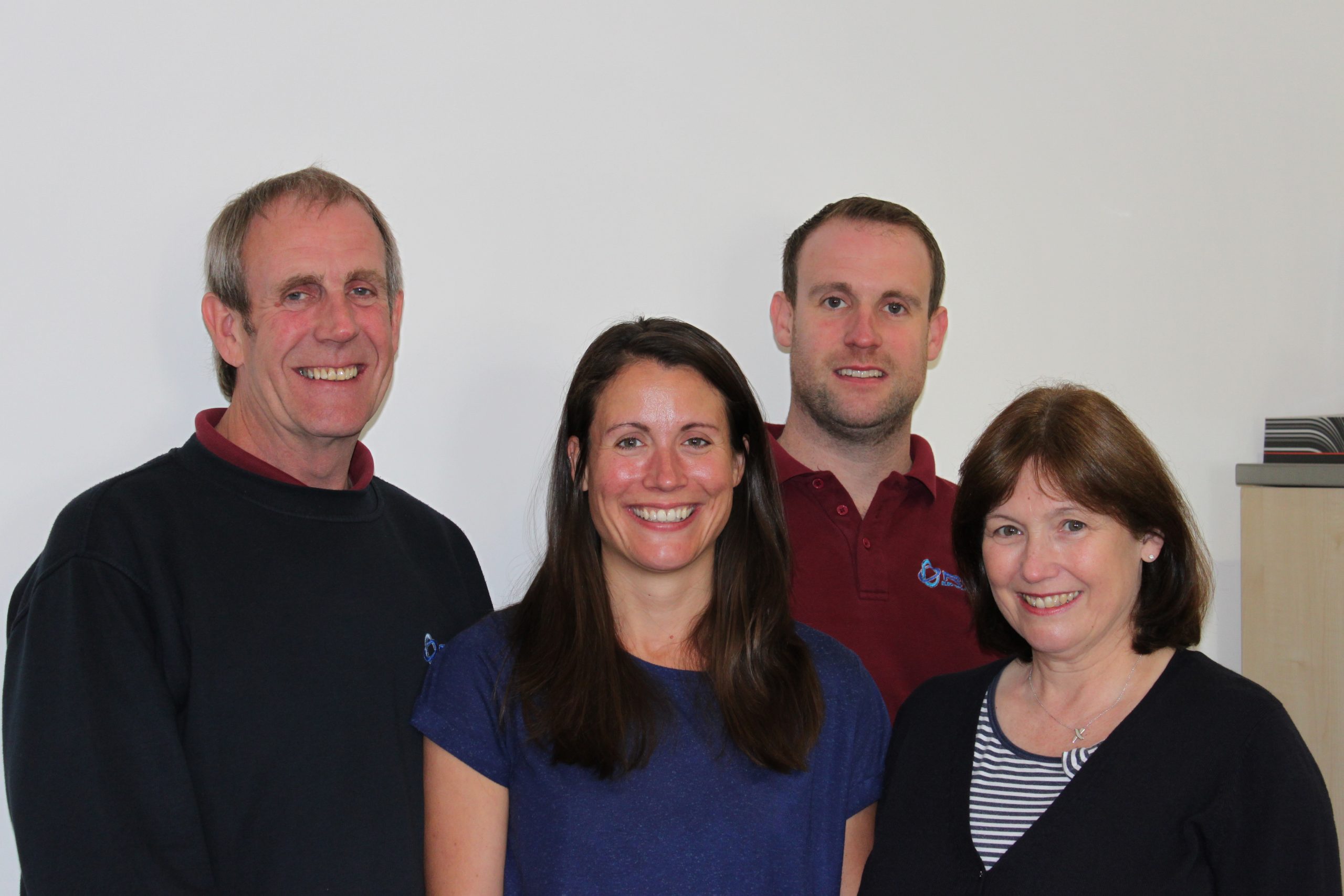 Our company is a NICEIC approved contractor with CITATION approval, so quality of work is assured, and we issue NICEIC certification on all new and existing installations for peace of mind and insurance purposes.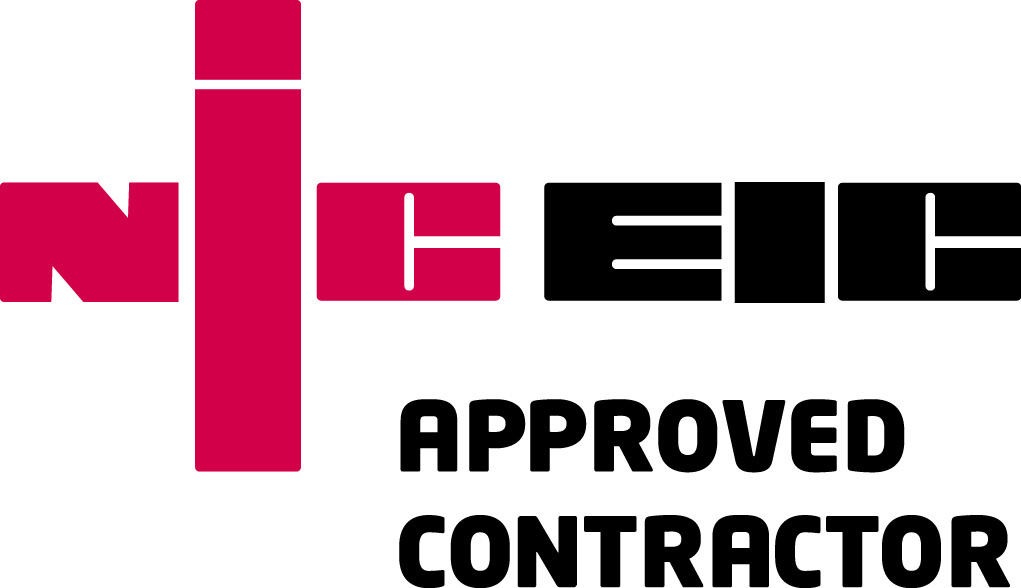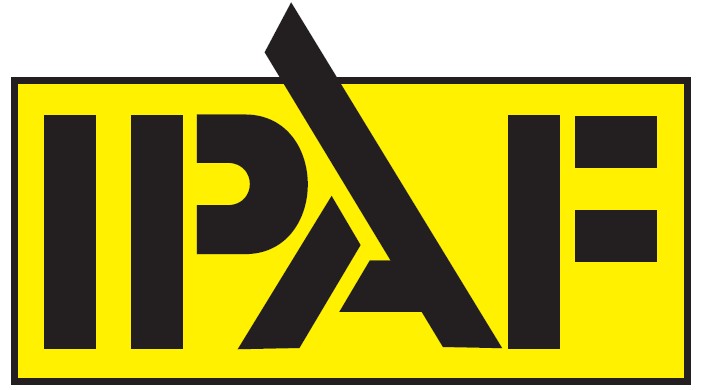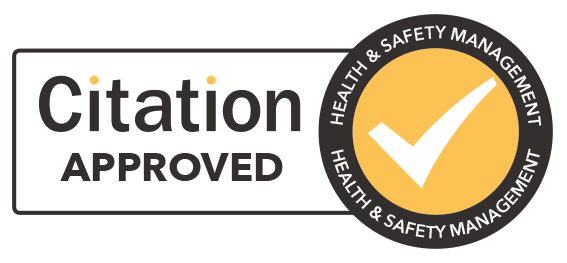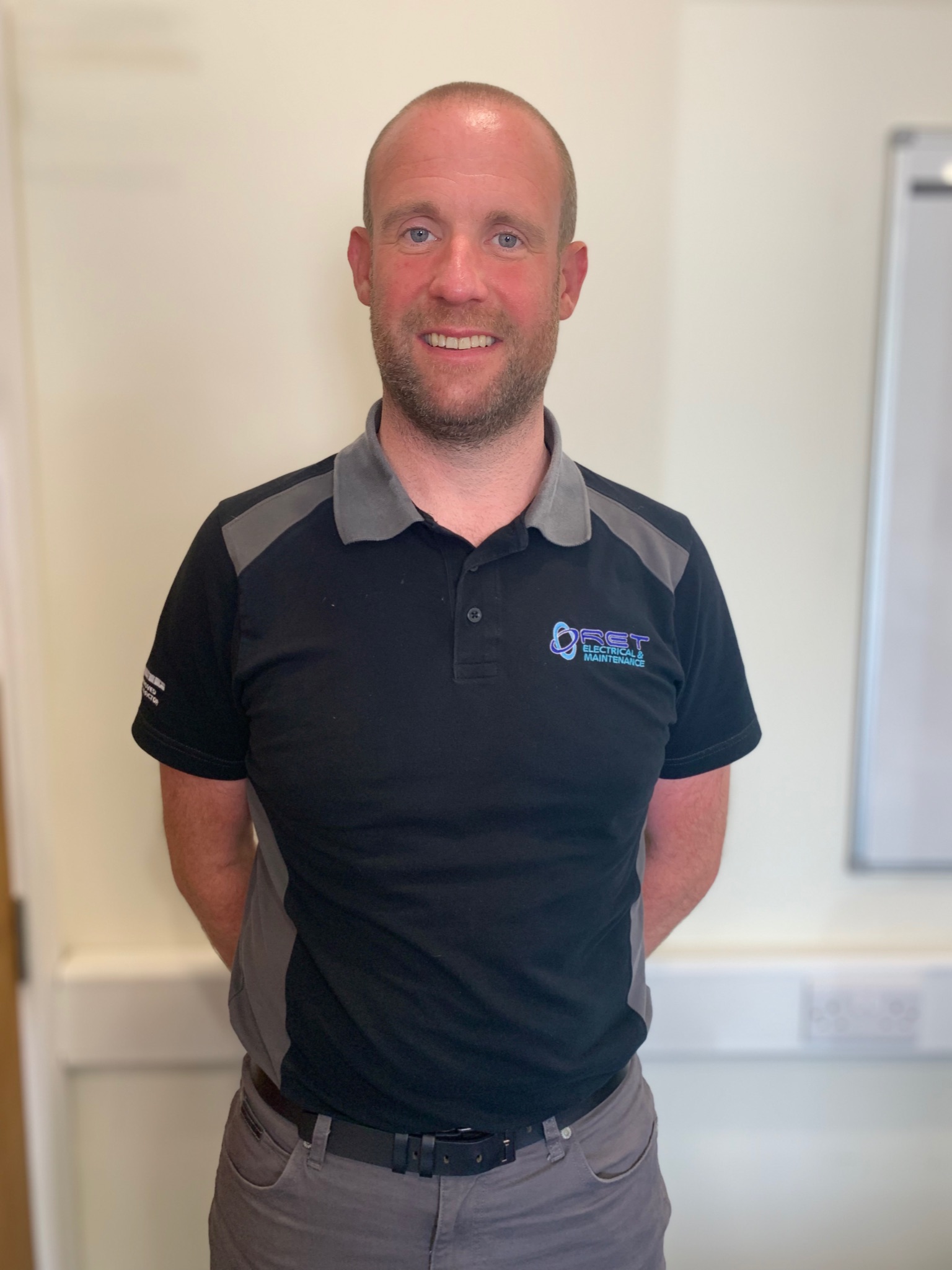 Daniel Thompson
Managing Director & Projects Manager
Dan is responsible for overseeing all business operations. Maintaining strong
and positive customer relationships with both established and new clients is at
the core of his work ethic. Equally as is providing guidance for our workforce in all aspects including training opportunities to further their skills set. All of this works in conjunction in guiding and maintaining the continued growth and performance of RET Ltd.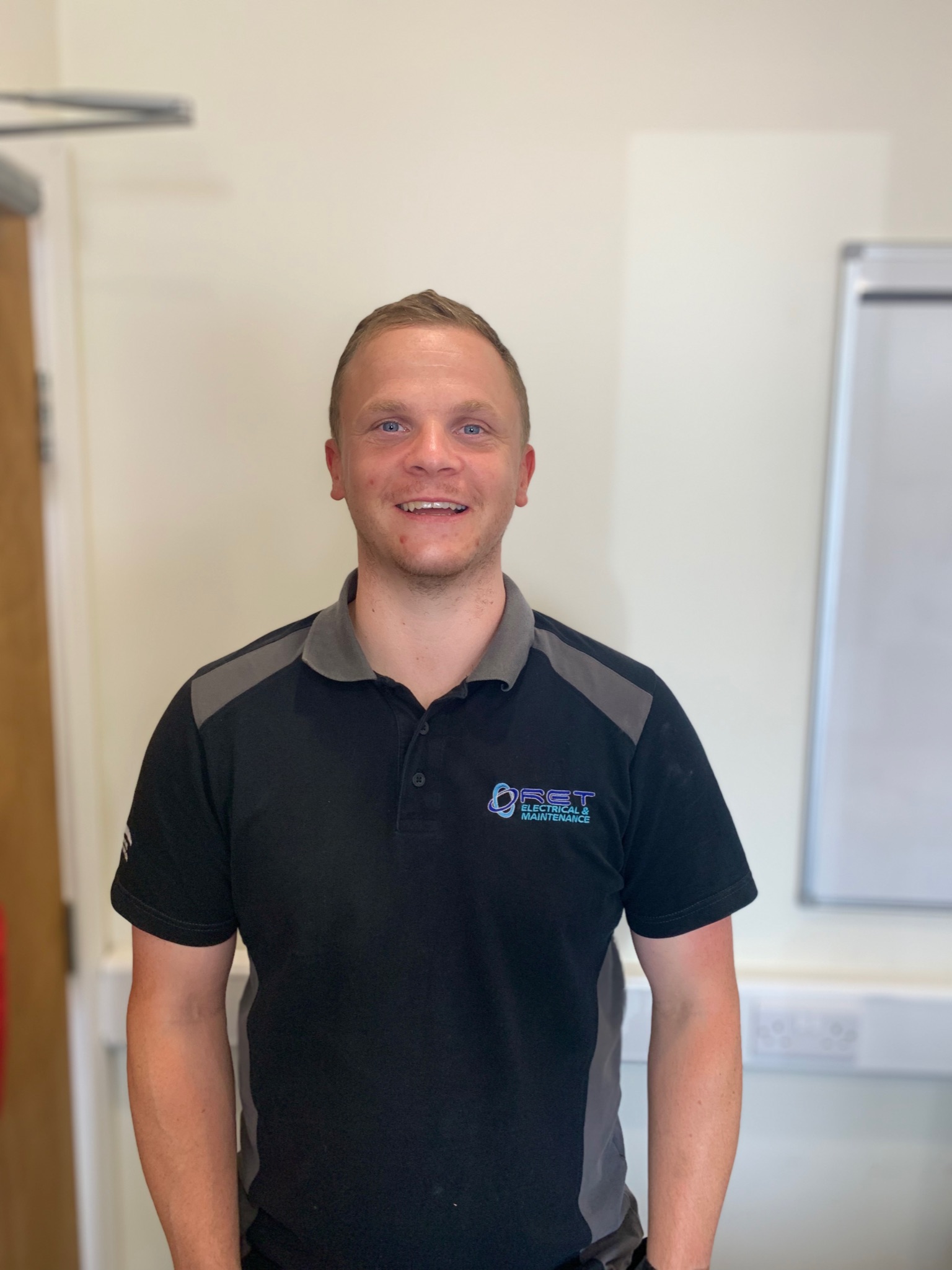 Andy Bulleyment
Installations Manager
Andy has been with RET since 2013 and soon proved his excellent organisational and communication skills were what we needed to ensure our
projects run smoothly from quotation to completion.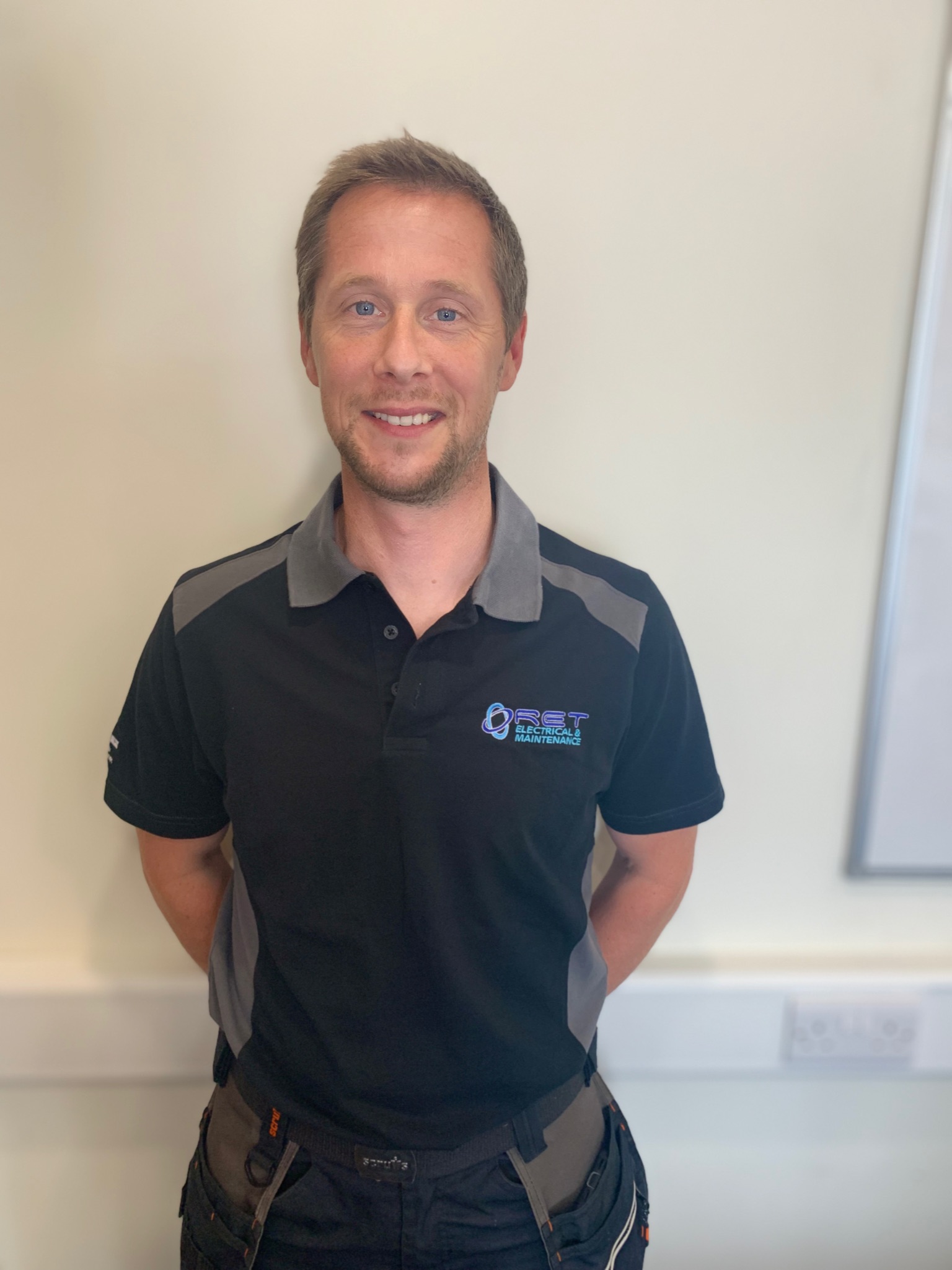 Mark Grainger
Contracts Manager
Mark has been with RET since 2004. He plays a pivotal role in ensuring the company delivers the best standards of service and care to our large contract clients.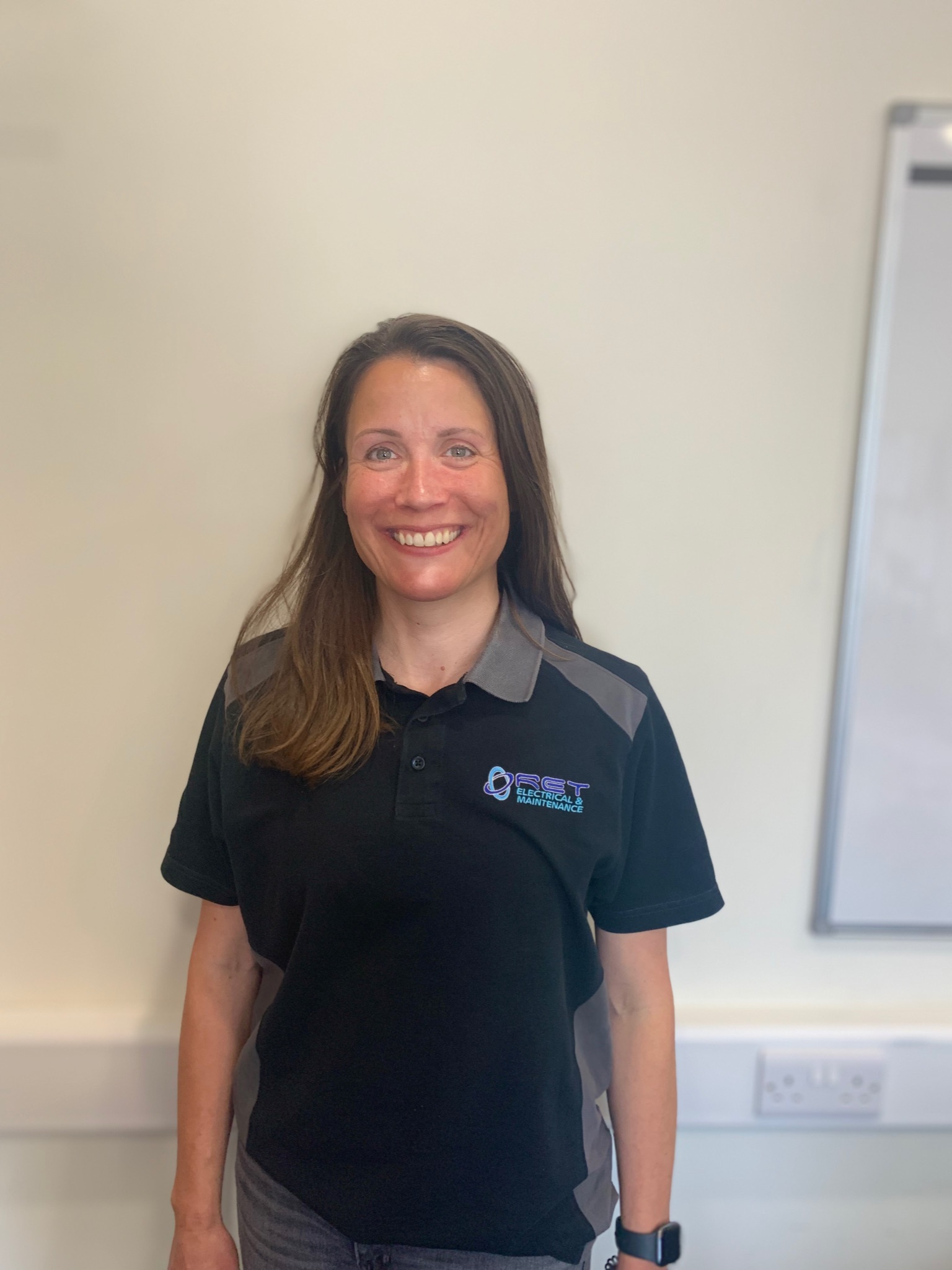 Emma Horner
Accounts & Office Administrator
Having joined us in 2012 Emma's role is to ensure the core of the business runs smoothly – from dealing with the initial client enquiry to collating information
from our team to create the final invoice. Her friendly and efficient manor makes Emma the ideal primary point of call for all our clients. Emma also takes care of our general accounts including sales and purchase ledger.